Crown Luxury delivers an unprecedented ownership experience to discerning property owners.
We are a full-service management company dedicated solely to managing high-end property of every variety in Beverly Hills, Bel Air, West LA, Santa Monica, and all distinguished communities in Southern California.
No other company in Los Angeles delivers at our level. We have the estates and satisfied clientele to prove it. We go above and beyond to ensure that your property is not only well-maintained, but also a reflection of your personal taste and style. From concierge services to high-end renovations, our team of experts will tailor our work to meet your unique needs.
Call us now and we'll give you a quote in our first conversation.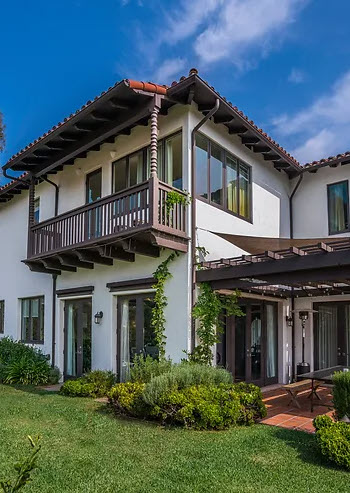 Full Service. Professional. Marketing. Technology. Concierge. Stunning. Innovative. Excellence. Award-Winning. CREATIVE. Bold. Client Focused. White Glove Service. LUXURY. Best in Los Angeles. Knowledgeable. Fresh. Responsive. Experts.
The Finest Luxury Property Management in Los Angeles CA