Estate Management
in Southern California
Estate Management refers to our service of residences without tenants, which are typically owners' second homes.
We offer a customized Estate Management plans tailored to individual clients which include a variety of offerings:
Our team members have worked for many of the world's finest hospitality organizations, including Luxe Hotels, Raffles Hotels, and L'Ermitage Beverly Hills.
Crown Luxury team member Daniel Bedil went above and beyond when one of our luxury management clients needed help acquiring a top-of-the-line piano while out of state. Daniel went in-person to the showroom where the instrument in question—a polished white Yamaha GB1K Grand—was for sale, and negotiated an $8,000 discount on behalf of our client, who couldn't believe the price he'd gotten.
Crown Luxury also helped facilitate the delivery, and we were present at the property when the piano arrived to make sure everything went smoothly. We've given new meaning to the phrase, "You can trust us with the keys to your investment." We've received shipments of fine art for multiple clients at their properties, and have overseen the process of delivery and installation. These are just some of many ways we go the extra mile to provide our rental owners with unparalleled concierge service. We understand what sets your property apart.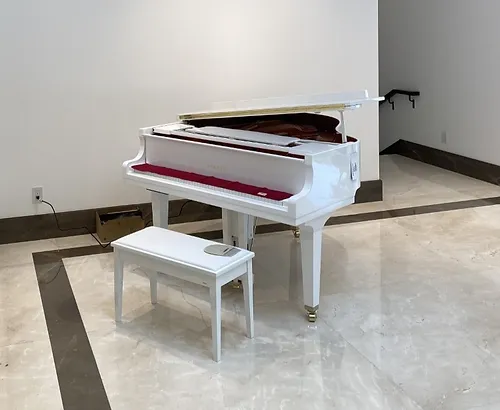 This form is only for property owners interested in our service; not vendors or tenants
We've heard horror stories from all across LA of luxury properties left unattended and thrashed by squatters or intruders. Sometimes, the nicer the home, the bigger the target it becomes.
Our Estate Management services include security measures that guarantee this will never happen at your property. Protect your property by entrusting it to our care; we'll keep it safe and make sure if continues to feel like home.
Estate Management in Southern California (310) 596-8052