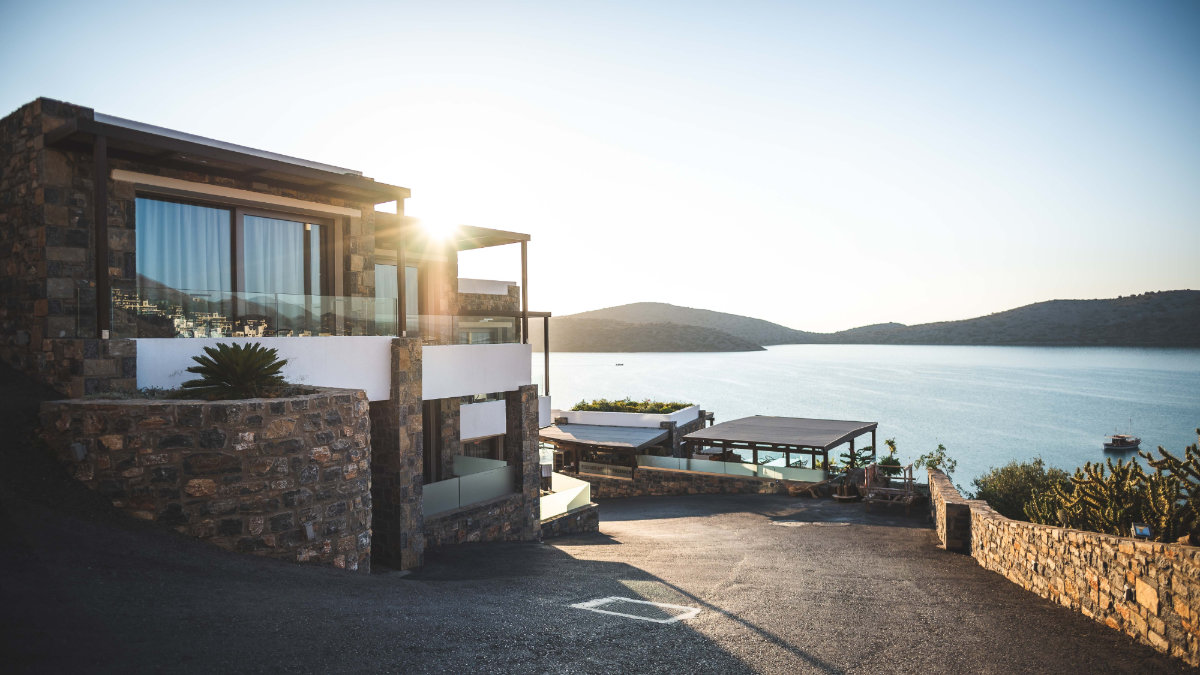 The luxury real estate market is changing at a rapid pace in tandem with the dynamics of technology. Take advantage of the available luxury real estate tech tools and you'll enjoy a competitive advantage that boosts sales/rental prices, commissions and additional sources of revenue. The affordable and easy-to-use tech innovations detailed below will help you maximize the value of your luxury real estate.
СhatGPT
Unless you've been living under a rock, you've likely heard of ChatGPT. This tech tool has made quite the splash, providing artificial intelligence for luxury real estate professionals and everyday people. The tool engages luxury real estate agents and other industry professionals in lifelike conversation.
Give ChatGPT a chance and you'll find it helps in a variety of ways.
As an example, this AI tool:
• Performs complex calculations
• Answers questions
• Drafts documents
• Generates text
ChatGPT creates text for social media pages, property listings and more.
The tech is even capable of generating marketing messages in accordance with prompts. Feed information about your luxury real estate property's neighborhood, zip code or surrounding area into ChatGPT and it will spit out detailed guides that help market the property. The most shocking aspect of ChatGPT is the fact that it creates such informative and accurate text in mere seconds.
Brochure and Real Estate Report Generation
Wouldn't it be nice if you had a high-tech means of generating brochures and real estate reports that help sell or rent your luxury real estate properties? Such solutions exist. Even if your agency's budget is tight, you'll find the likes of Canva, Adobe InDesign and Microsoft Publisher help create artful brochures and other effective marketing materials.
Some such programs also feature a comprehensive library of predefined templates that can be aesthetically altered based on the idiosyncrasies of your available luxury real estate properties.
These tech tools are a golden opportunity to develop:
• Brochures
• Property descriptions
• Photos
• Real estate reports for professional presentation
All such documents can be created with merely a couple keystrokes and mouse clicks. Such innovative tech tools can even be directly synced with existing systems to bypass the manual input of property information.
CRM for Luxury Real Estate
Collect, organize and analyze all data relevant to your luxury real estate property and you'll gain invaluable insight into the state of the economy, specific properties and clients. Resist the temptation to strictly use Excel for number-crunching, data analysis and customer relationship management (CRM). Excel serves a purpose yet it isn't optimal for collaboration that unifies real estate teams.
Choose CRM specifically suited for luxury or commercial real estate and you'll have the tech solutions necessary to organize considerable amounts of information necessary to maximize the value of your properties.
CRM software specific to the real estate industry empowers luxury realtors to store information about the following in one consolidated space:
• Properties
• Clients
• Deals
• Partners
• Commissions
• Property inquiries
This tech has advanced to the point that it is now capable of automating some repetitive tasks that comprise the bureaucracy of the luxury real estate transactions, empowering you to zero in on more complex problems and minimize the cost of human capital.
CRM software for luxury real estate agents coordinates strategic follow-up messages including persuasive emails at the optimal intervals. Give CRM software a try at your office and you'll agree it is invaluable for tracking the evolution of client relationships, the status of properties and the progression of deals.
Data Management Tools
Leveraging luxury real estate data with prudence empowers agents to pinpoint properties along with targeted contacts within databases containing thousands or even tens of thousands of records.
As an example, data management tools empower luxury real estate professionals to quickly whittle down available properties in accordance with search criteria such as:
• Distance from a central business district
• Year of construction
• Budgetary limitations
Data management tools are also invaluable in that they empower luxury real estate agents to conduct advanced searches of property-seekers and other contacts for targeting in marketing efforts including email campaigns.
Make full use of the industry's latest high-tech data management capabilities and you'll pinpoint the information you need in mere seconds or minutes while other luxury real estate agents invest hours manually sorting through the data.